Call for Instructional Design Consultancy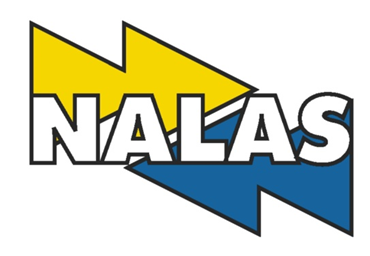 04/11/2020
NALAS is seeking an Instructional Design Consultancy, a consultancy company for development of Instructional Design of Storyboards for five e-learning courses intended for local government administration on five approaches for social services delivery that will contribute towards improved services as well as fostering evidence-based policy and decision making on local level.
The e-learning courses will be developed within the NALAS e-Academy in the frame of the NALAS project "Enhancing local capacities to implement the 2030 Agenda and the Leave No One Behind Principle", supported by GIZ.
Interested Consultancy Companies are asked to submit an Offer, by 16 November 2020, 16:00 (CET).
In accordance with the requirements from the Terms of Reference, the Offer has to be submitted in the English language by e-mail, at info@nalas.eu subject: IDC – NALAS + Company's name.
ToR – Instructional Designer