NALAS Secretariat
The NALAS Secretariat is based in Skopje, Macedonia and is responsible for overall coordination and implementation of the activities of the Network, in line with its Strategic Plan and Annual Operation Plans.
Kelmend Zajazi
Executive Director
Kelmend Zajazi heads the NALAS Secretariat as of March 2007.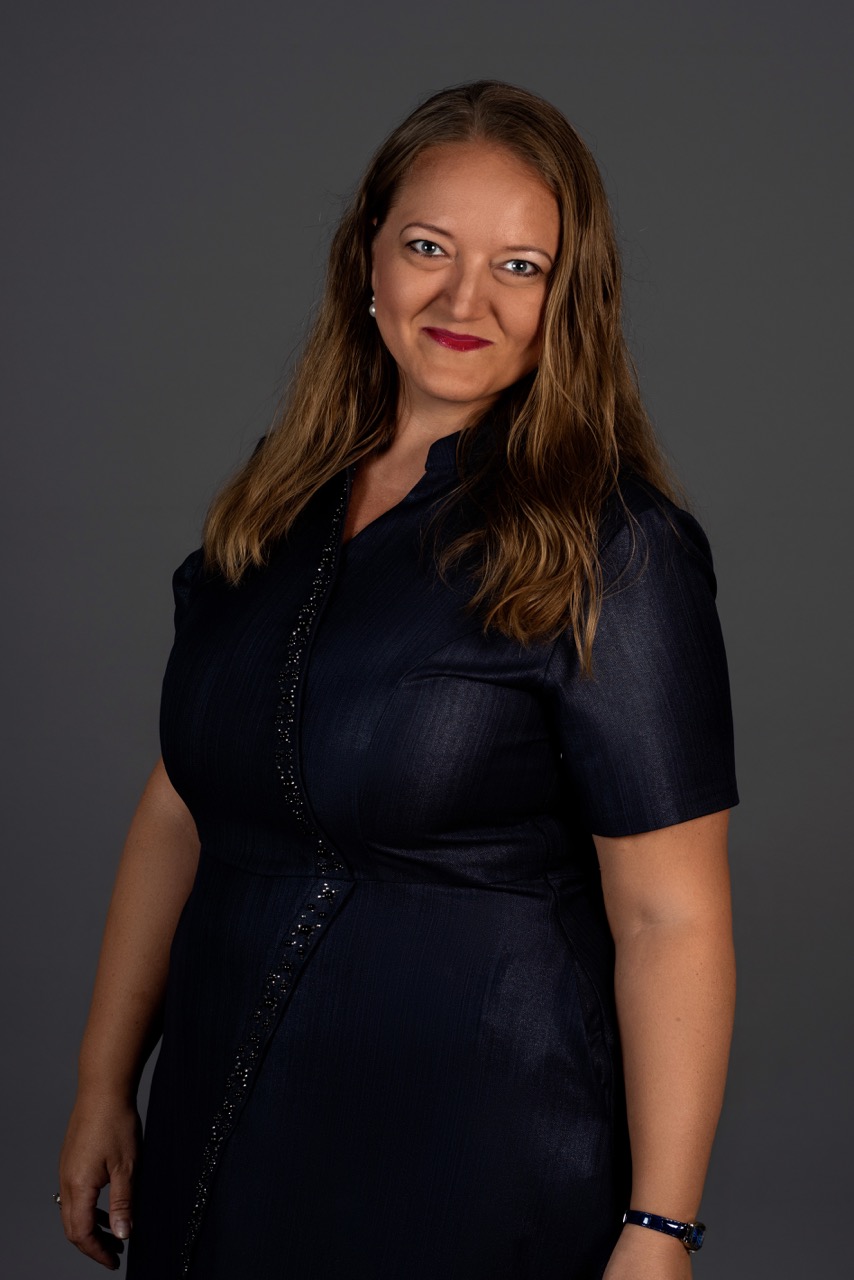 Jelena Janevska
Programme Director
Jelena Janevska joined NALAS Secretariat in May 2012, as Knowledge and Communication Manager.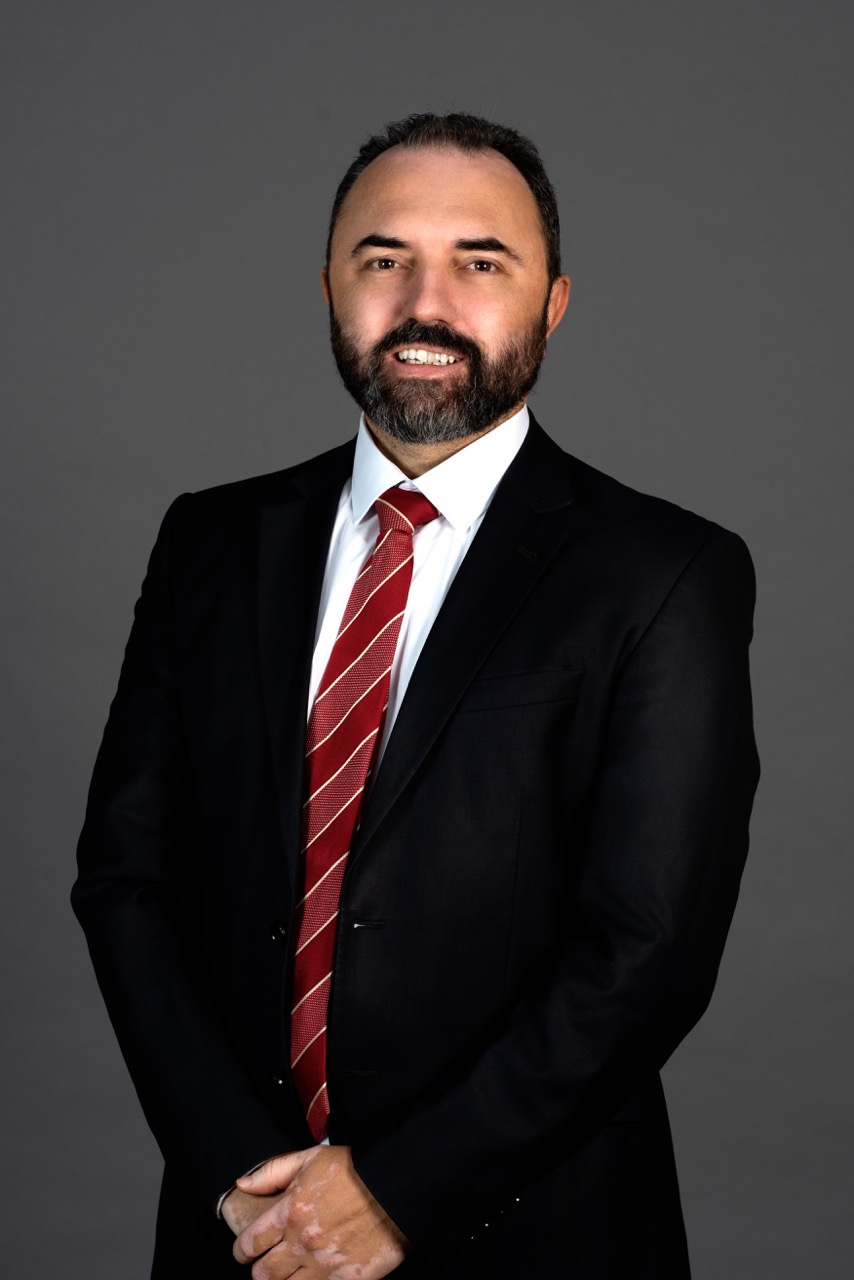 Boran Ivanoski
Programme Officer
Boran Ivanoski joined NALAS in September 2013 as Project Officer.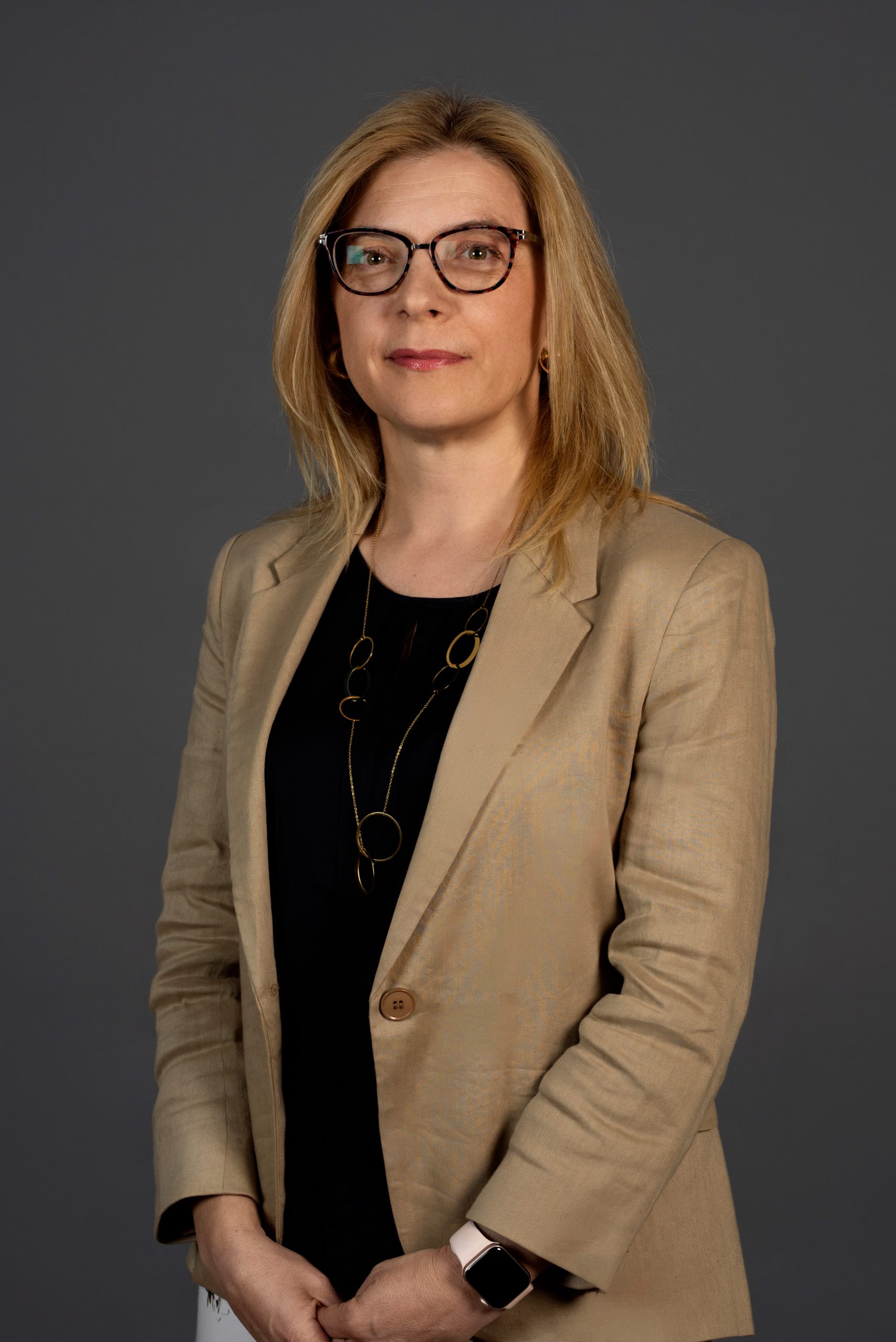 Jana Belcheva Andreevska
Digitalisation and Smart City Officer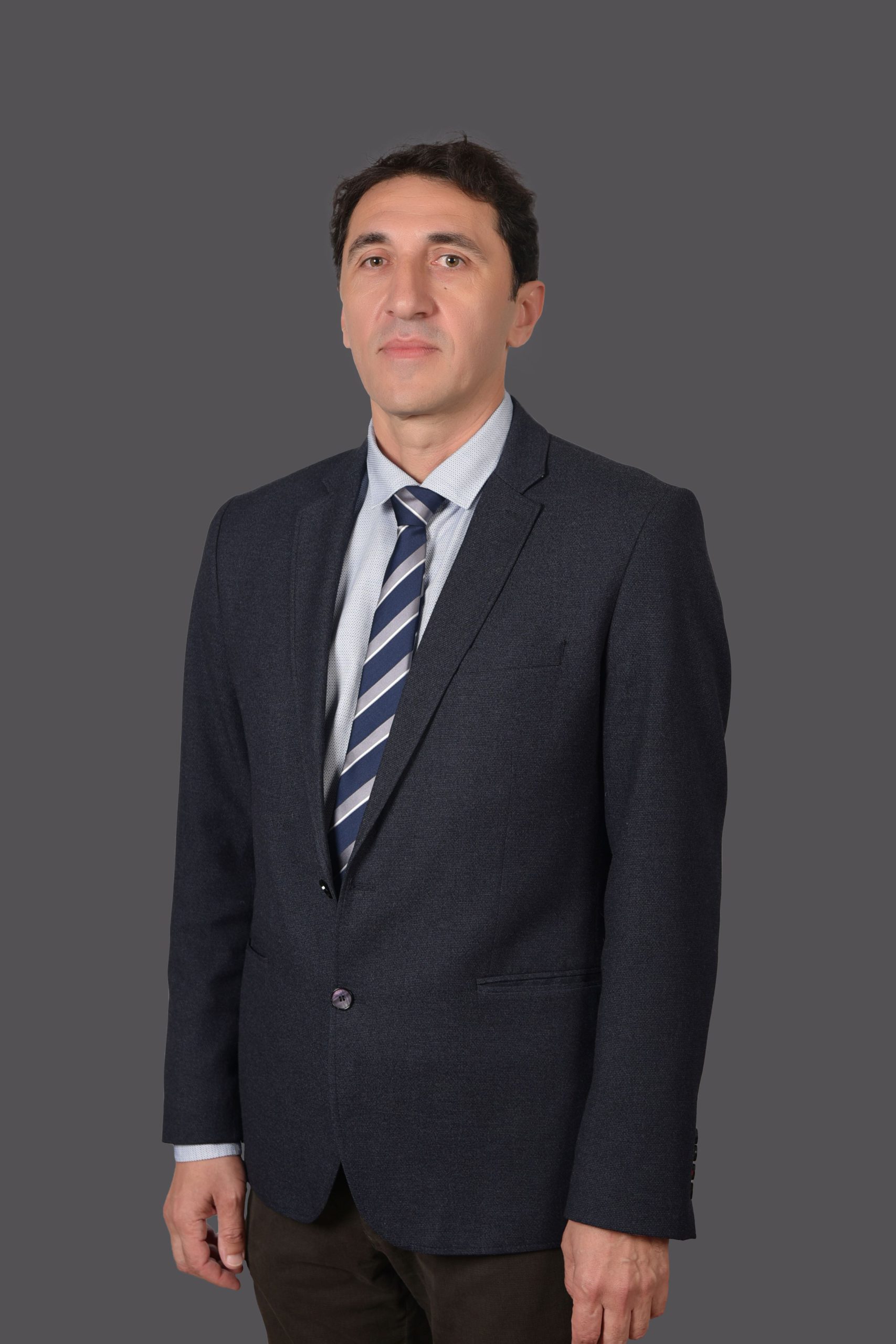 Miodrag Kolić
Project Manager
Miodrag Kolić is a Project Manager responsible for implementation of regional projects for improved water management.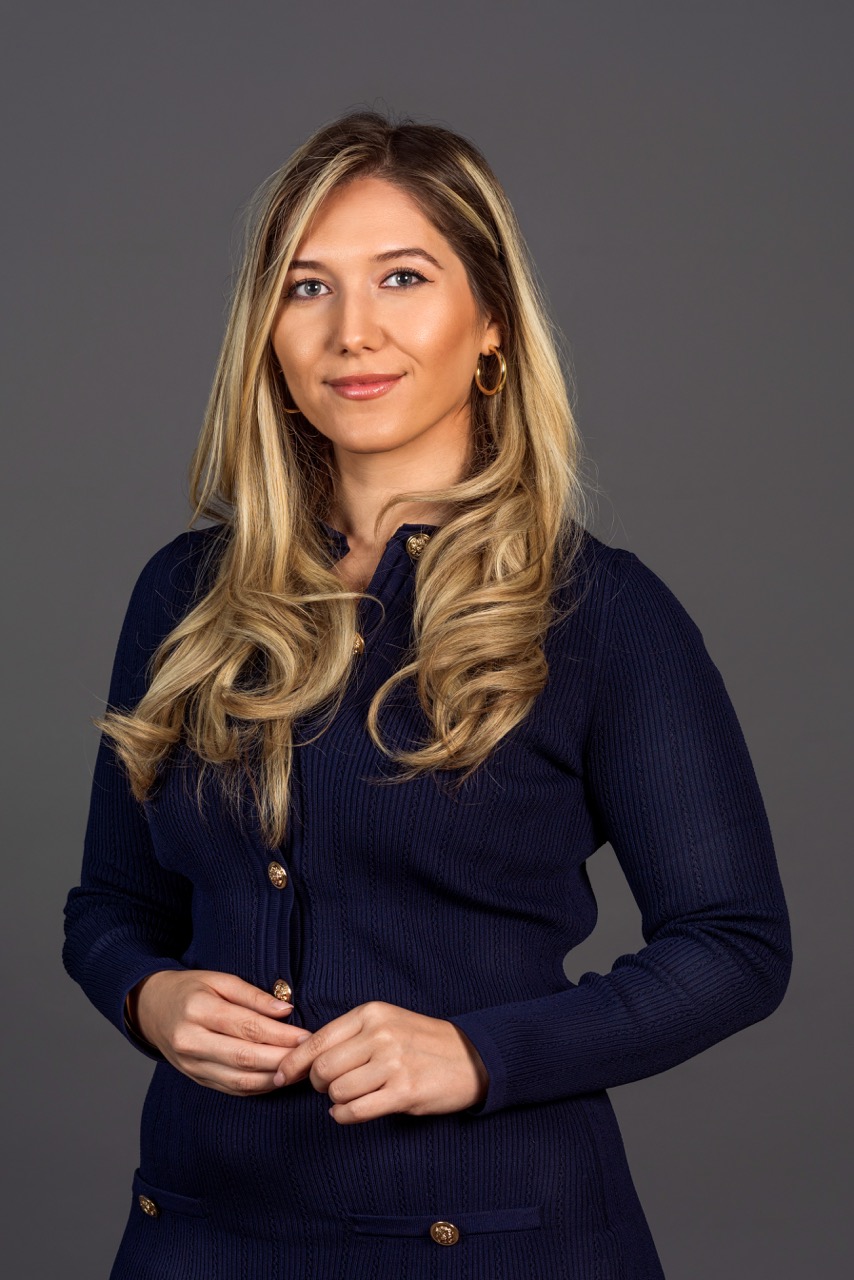 Semra Amet
Project Officer
Semra Amet joined NALAS Secretariat in September, 2017.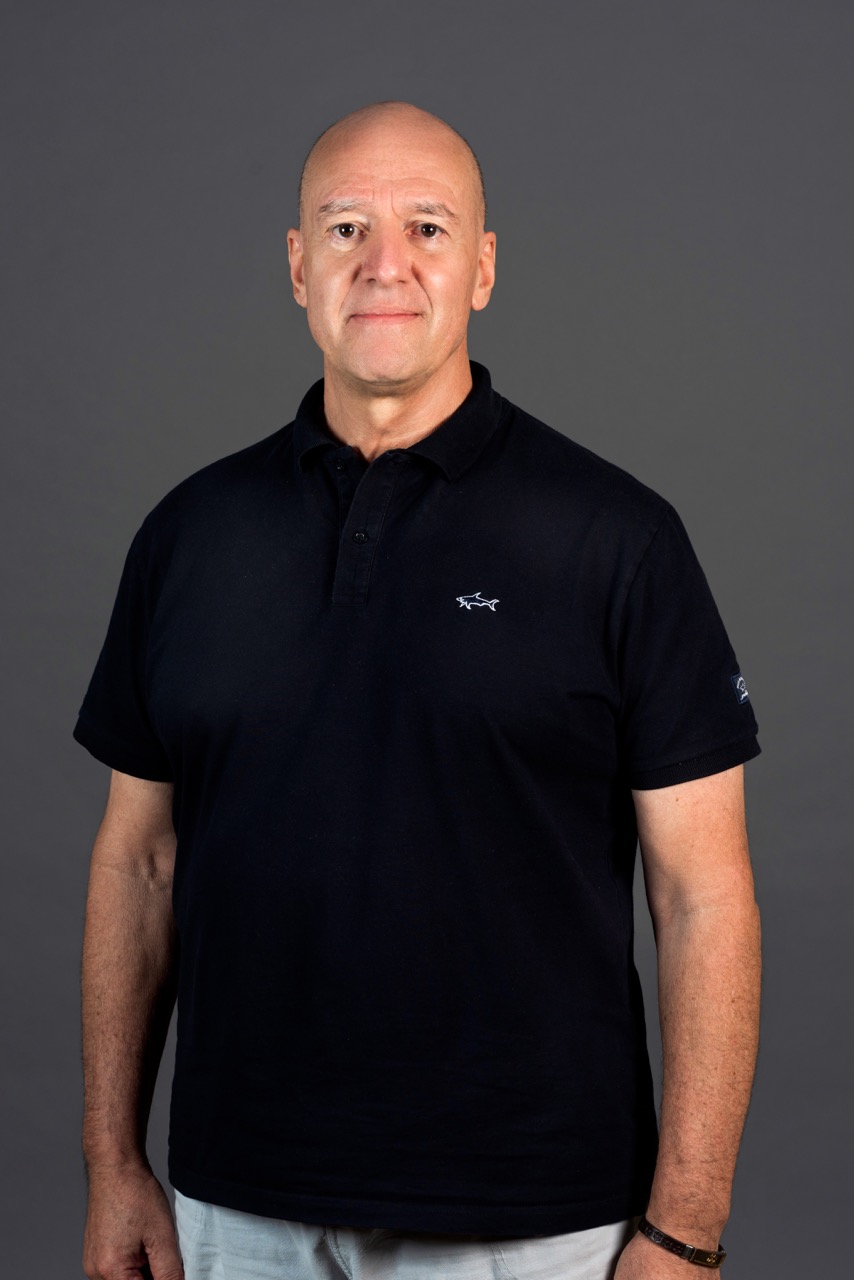 Joachim Roth
EU Project Officer (GIZ/CIM)
Joachim Roth joined NALAS in October 2015 as an integrated expert of the German International Cooperation (GIZ/CIM).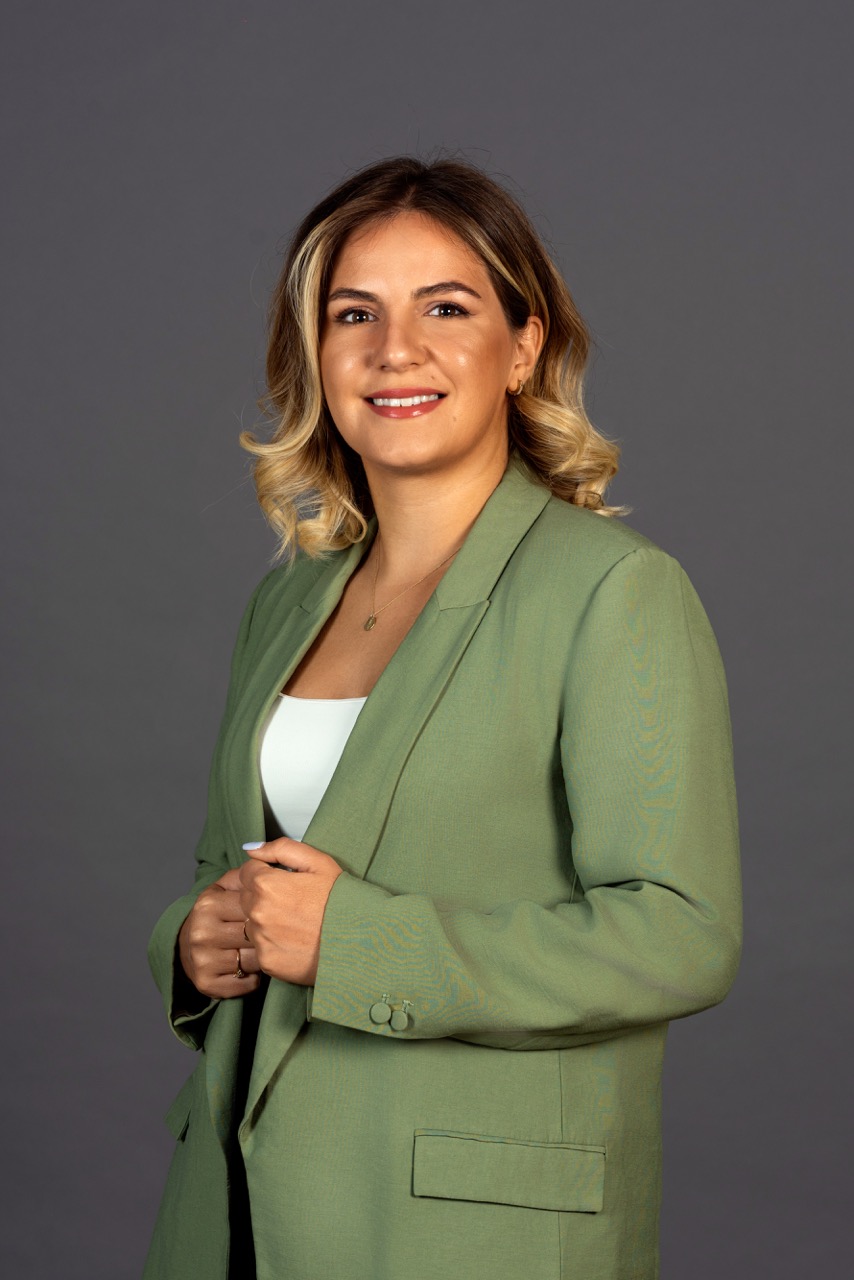 Zana Shehi
Project and Administration Officer
Zana Shehi has worked with the Ministry of Interior of Macedonia serving as Assistant to the Deputy Minister.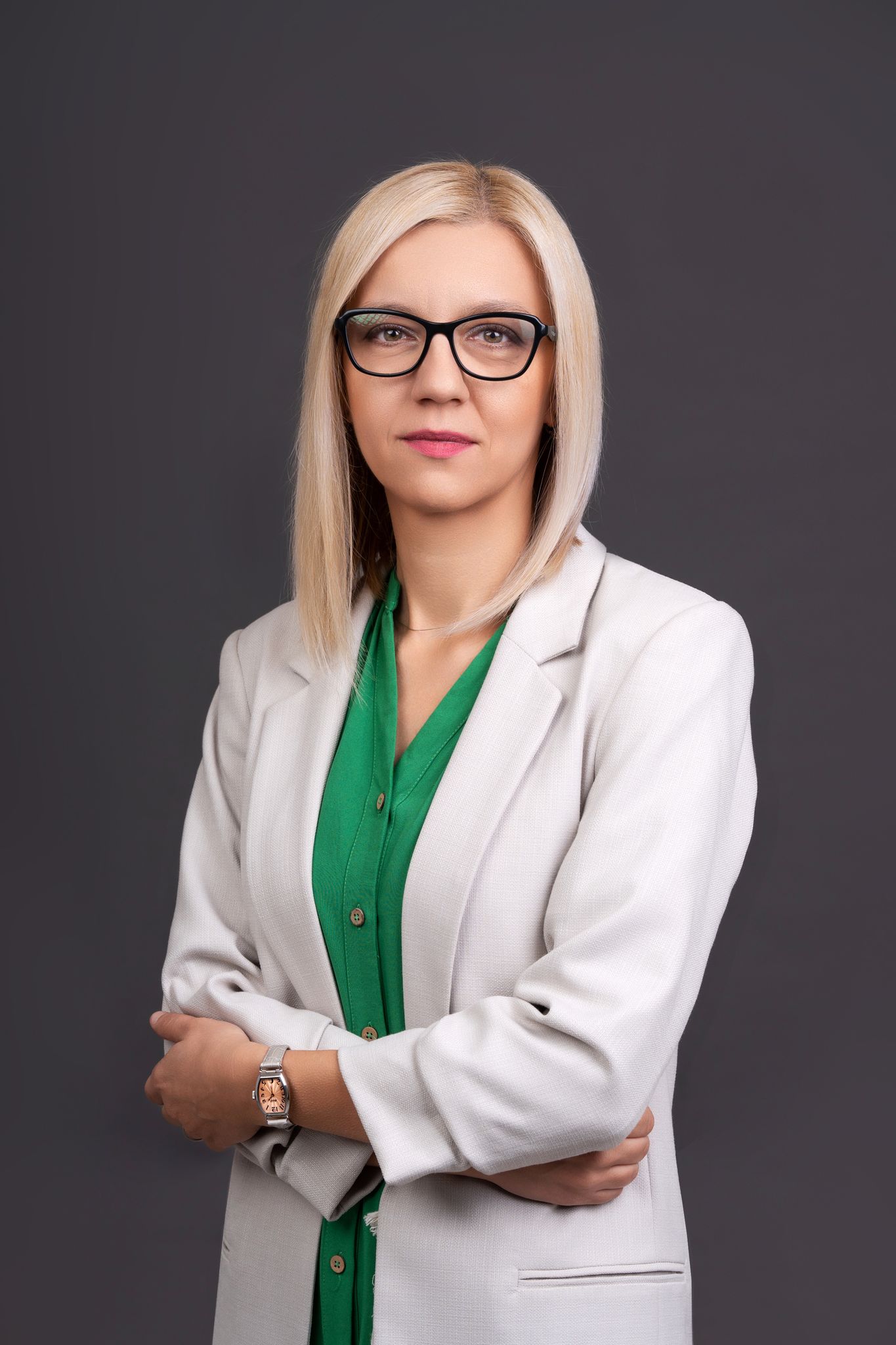 Katerina Dancheva
Operations Director
Katerina Dancheva joined NALAS Secretariat in June 2008, as a Finance Manager.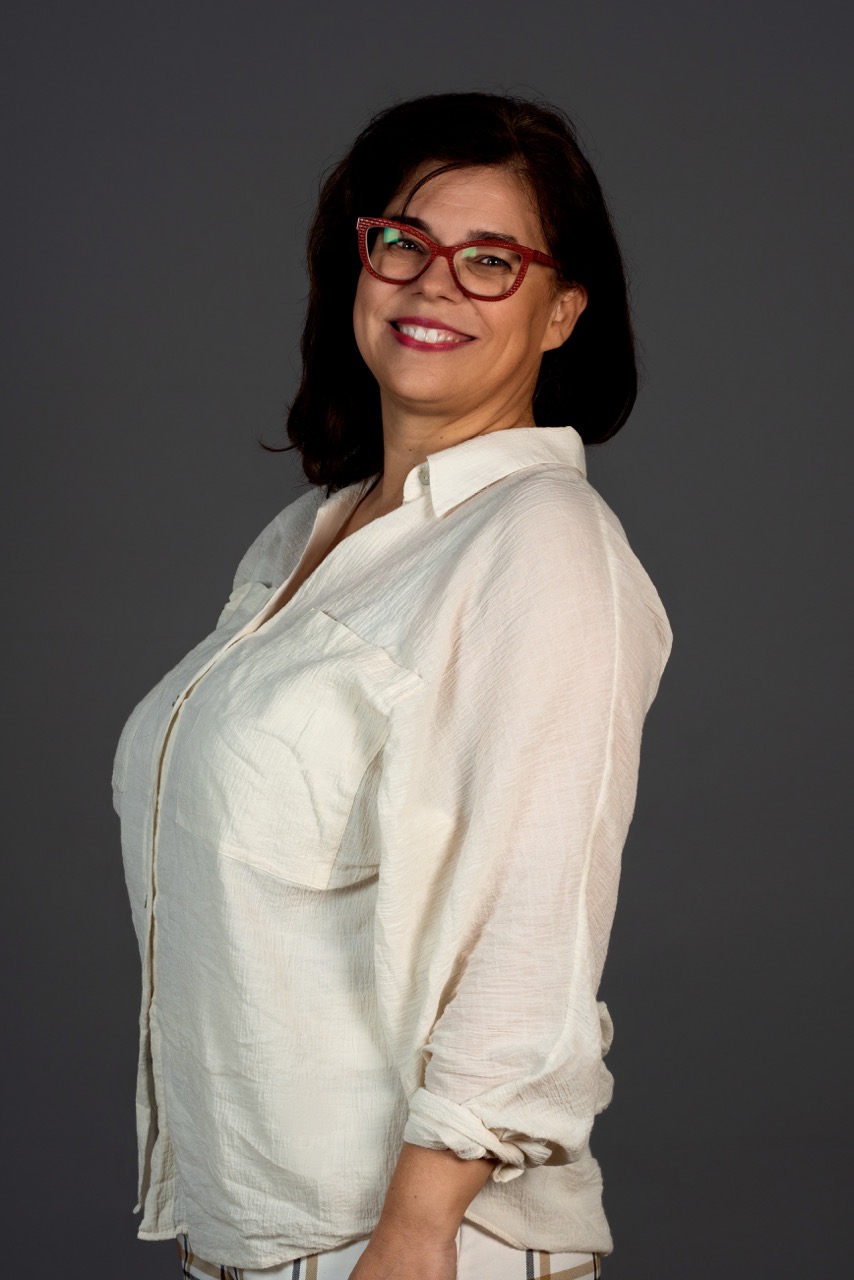 Sofija Karagjorgjeva
Finance Officer
Sofija Karagjorgjeva is responsible for NALAS financial activities and reporting.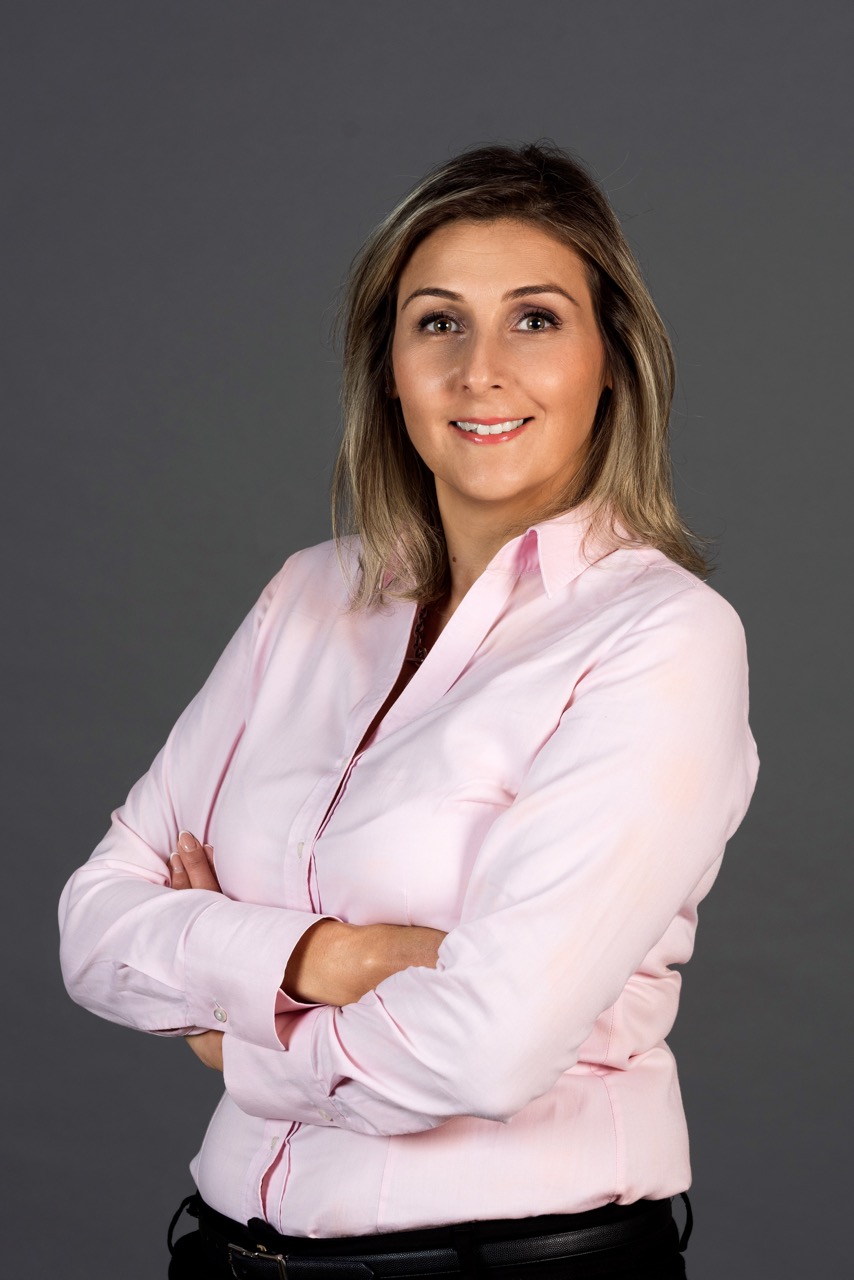 Elena Boeva
Finance Officer
Elena Boeva joined NALAS in July 2017 at the position of Finance Officer.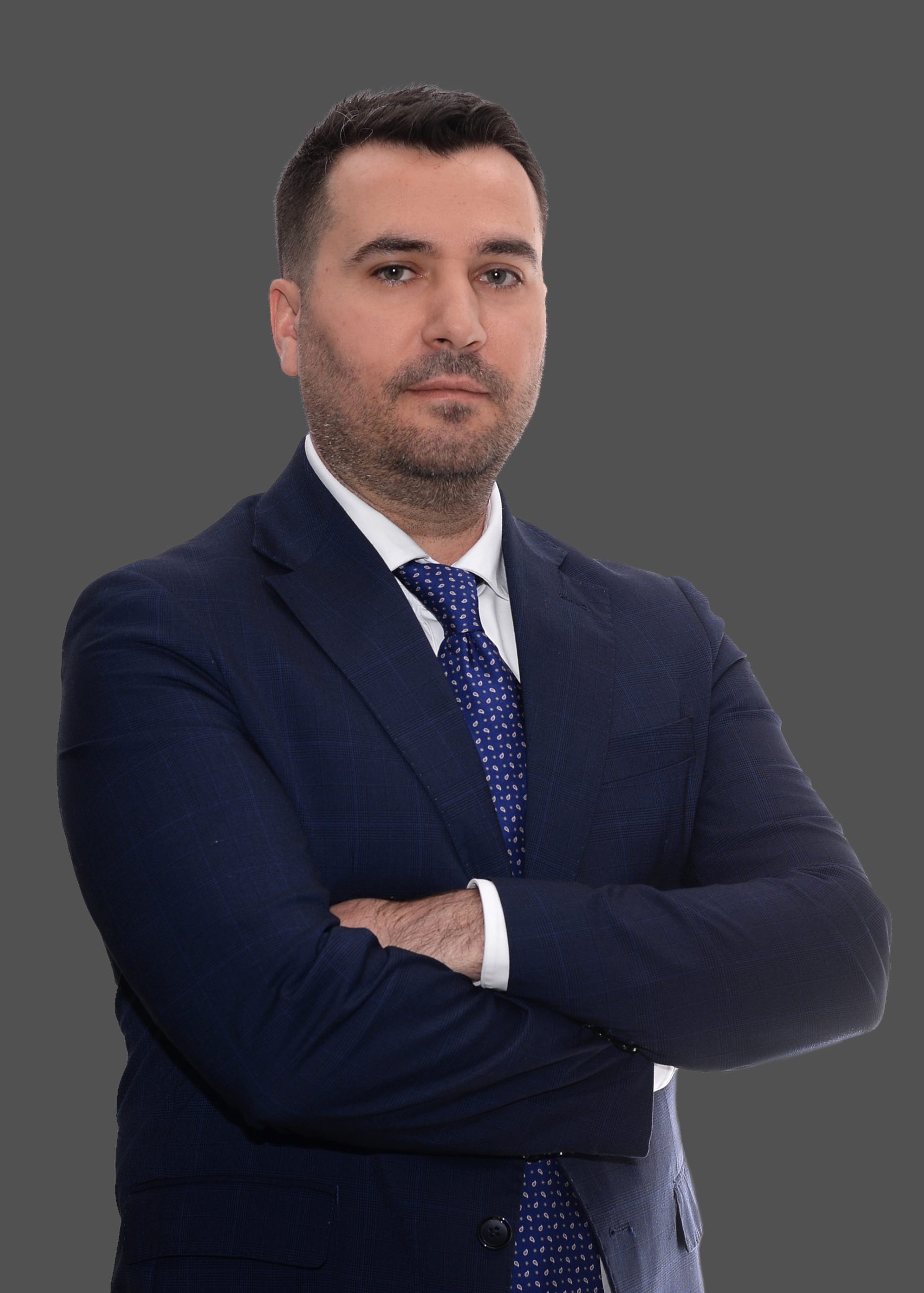 Elton Stafa
Project Manager
Elton Stafa joined NALAS in 2017 as a senior expert in the field of public policy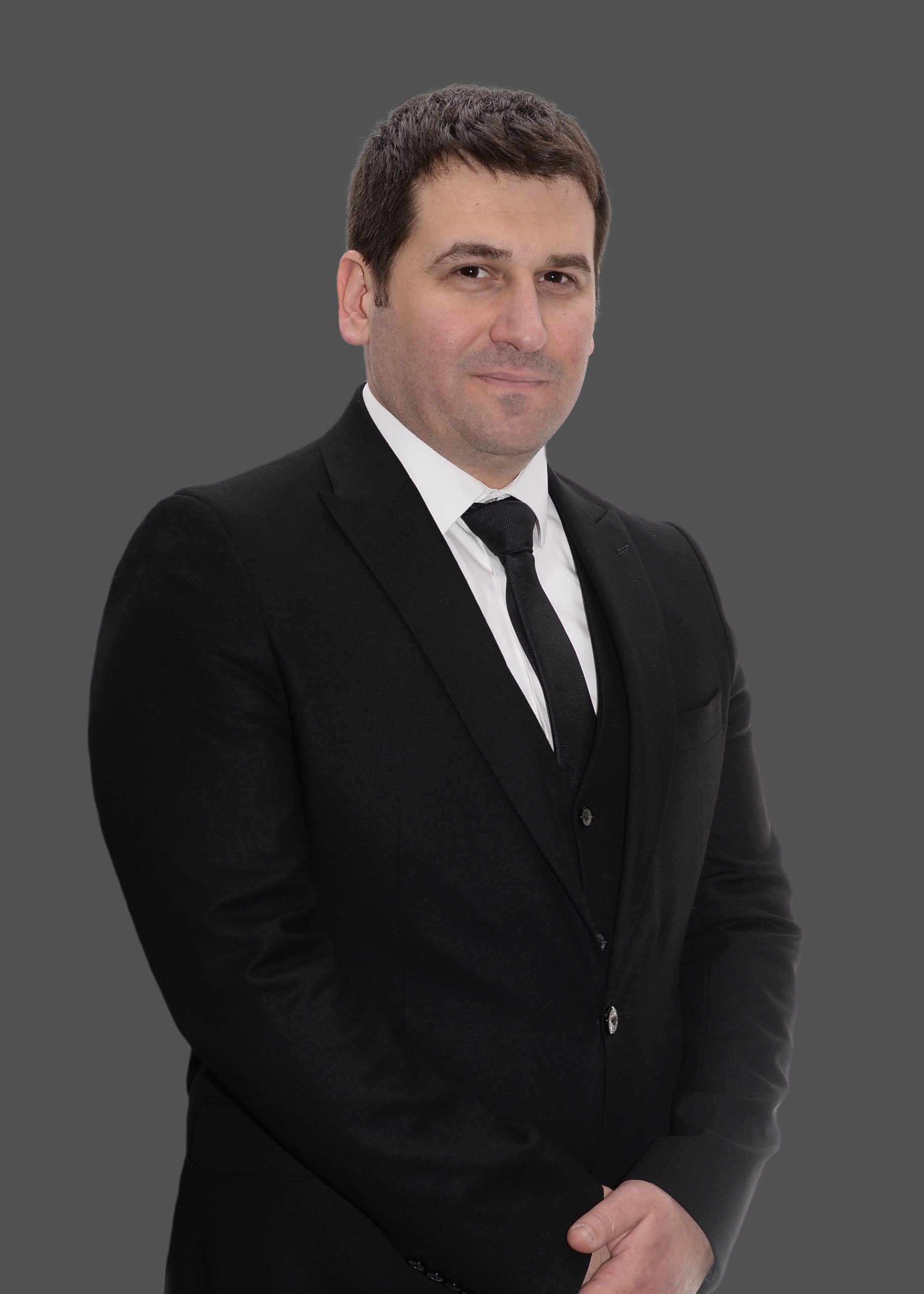 Endrit Dajçi
Grant Finance Officer
Endrit joined NALAS in 2021, as Grant Finance Officer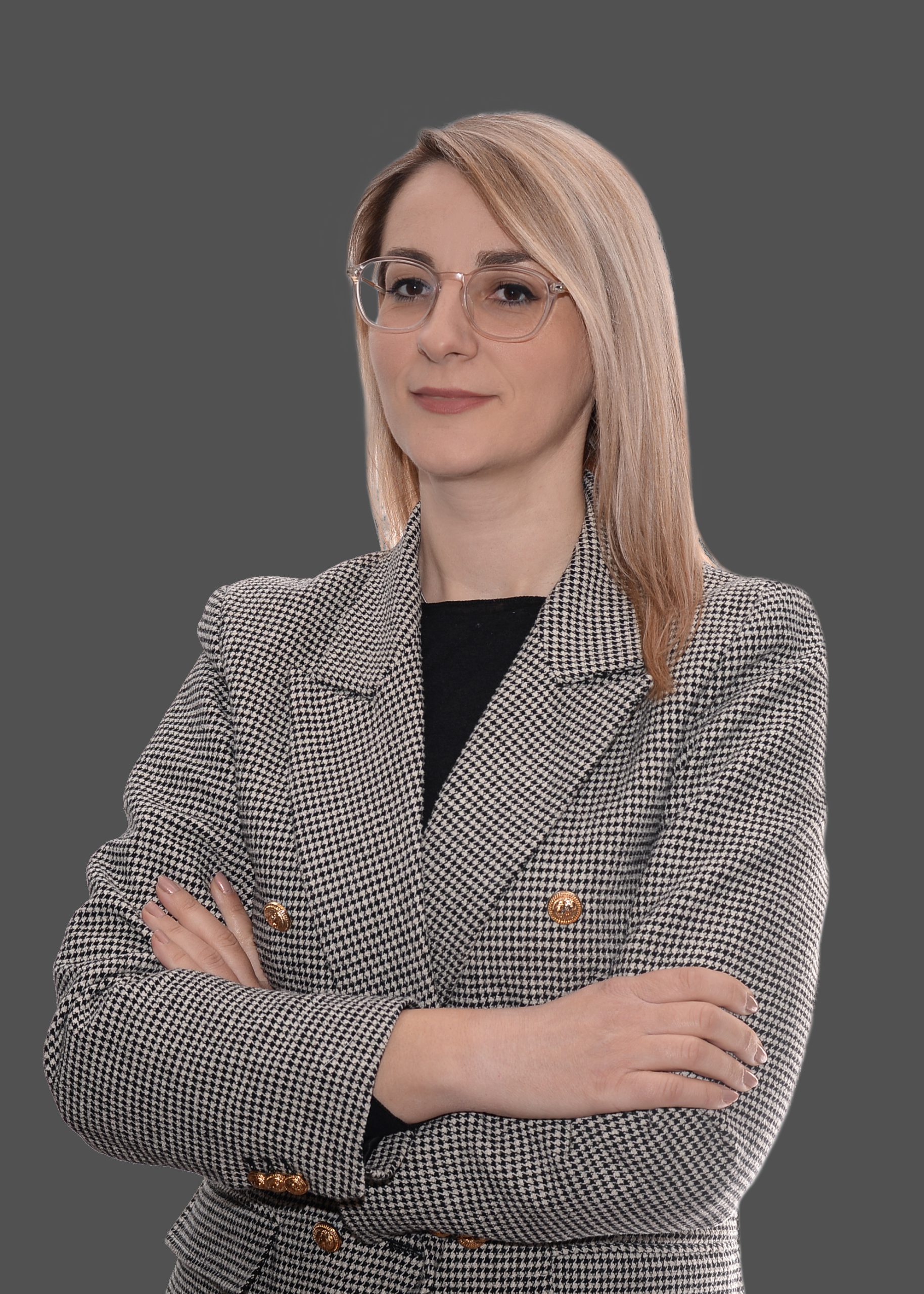 Elona Hamzai
Project Finance Officer
Elona joined NALAS in 2021 as a Project Finance Officer