Webinar "Lessons learned from the COVID-19 pandemic for ensuring business continuity of water services"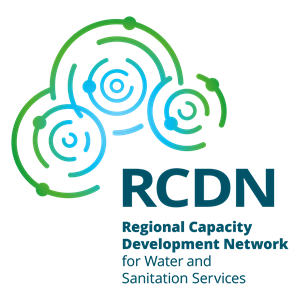 26/05/2020
On 28 May 2020, Thursday, 15:00 – 16:15 (CEST), in cooperation with the International Association of Waterworks in the Danube catchment area (IAWD) and the World Bank, NALAS organises the webinar "Lessons learned from the COVID-19 pandemic for ensuring business continuity of water services", as part of its activity within the Regional Capacity Development Program for Water and Sanitation Services (RCDN).
NALAS' Executive Director Kelmend Zajazi will moderate the webinar and panelists will include: Bojana Kondic Panic, Chief of Cabinet of the Mayor of Laktashi, Bosnia and Herzegovina and member of the RCDN Pool of Trainers, Lindita Atanasova, Deputy General Director, Water Supply and Sewerage Utility of Skopje and Christian Plohbeger, General Manager, Protectum Solutions.
The webinar will be held in English language. Participants can register on the following LINK.