Four innovative regional projects drafted by the cities within the EU projects City Network in the Western Balkans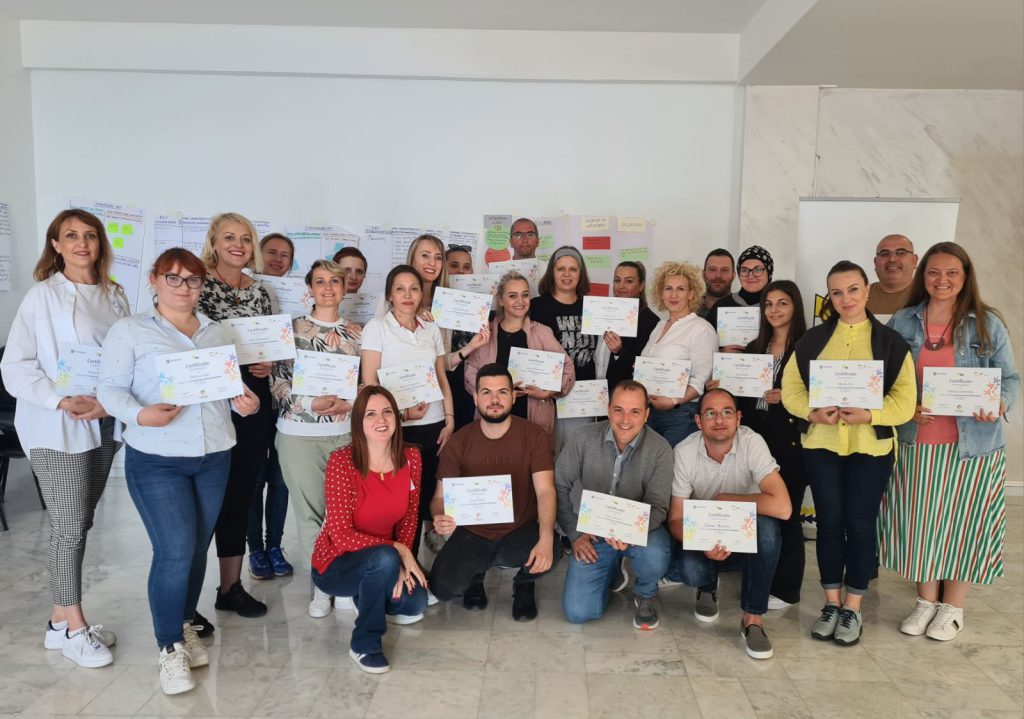 10/05/2023
Participants representing 11 cities from the Western Balkans took part in the Training Course on EU Fundraising and Project Development, organised by NALAS from 23 until 28 April 2023 in Budva, Montenegro.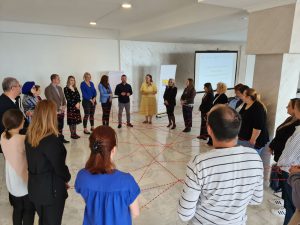 Bar, Leskovac, Sveti Nikole, Elbasan, Mostar, Sarajevo, Podgorica, Prishtina, Novi Pazar, Niksic and Mat joined forces, and through learning developed four innovative regional projects in the areas of circular economy and sustainable urban mobility.
"The projects developed are a great result of a learning process based on 'learning by doing'. They bring together the capacities and visions of different cities from the Region, and are looking for common challenges and solutions. I believe that when implemented, these projects will not only improve people's lives, but also do it with a richer, regional cooperation know-how".
Jelena Janevska, NALAS Programme Director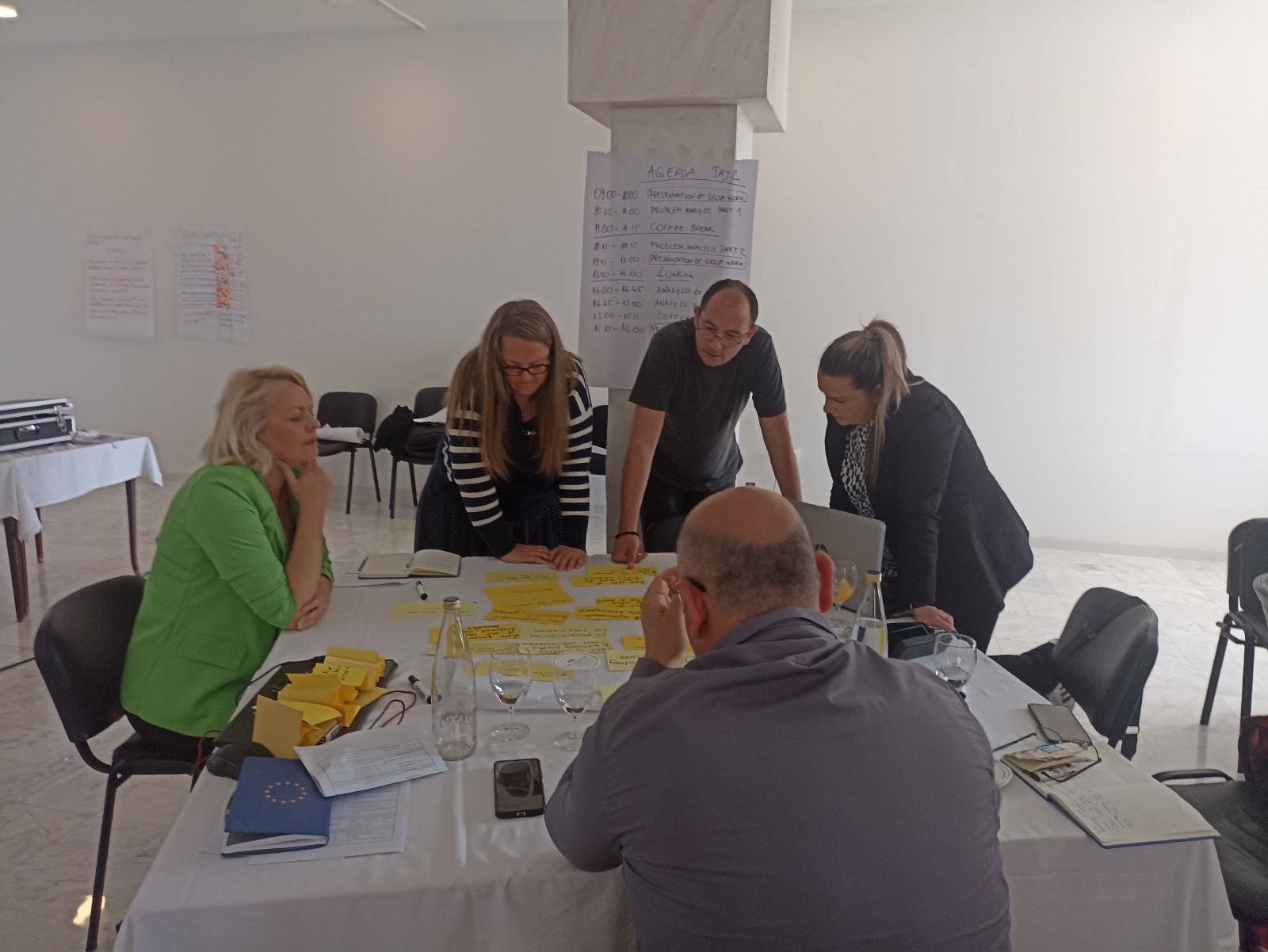 The training course aimed to increase twinning opportunities and strengthen project development capacities of the cities. Specifically, the cities:
• Were informed about the funding opportunities from different EU programmes and instruments including Open Calls;
• Learned about the most common mistakes and oversights in project preparation followed by tips/key takeaways for the successful preparation of projects;
• Got to know how EU projects are evaluated;
• Improved knowledge about phases of project cycle management;
• Improved skills of analysing the current situation and problem identification as a basis for project development;
• Developed project proposal through logical framework matrix approach;
• Were informed about all elements of the application package (including application forms, supporting documentation, budget);
• Developed the first drafts of project proposals.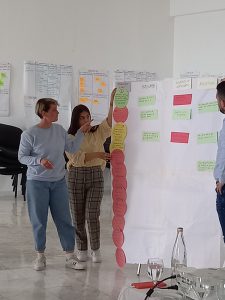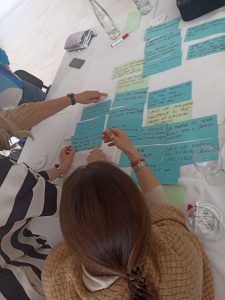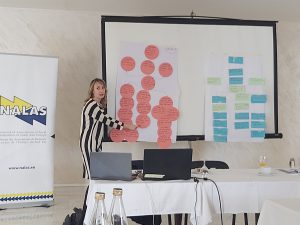 In the next two months, the project teams will receive mentoring support to finalise and submit their project proposals.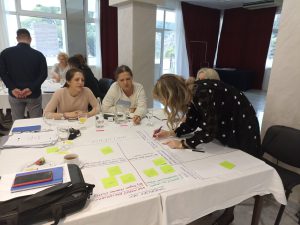 The EU projects City Network in the Western Balkans was initiated and is led by the City of Sarajevo. It is supported by the Federal Ministry of Economic Cooperation and Development (BMZ) and implemented by the German Cooperation (GIZ), with the technical assistance of NALAS.