NALAS collects data on adopted financial packages and other measures on mitigating the effects of the COVID-19 crisis in SEE via the Quick Response Service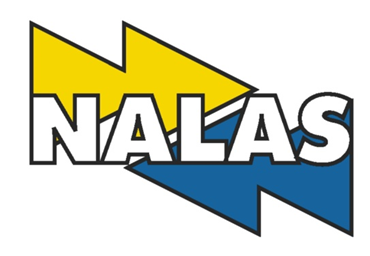 21/04/2020
The COVID-19 pandemic that was declared on 11 March 2020 has affected countries on all continents, including all NALAS members.
During these challenging times, NALAS has initiated a series of new activities related to its operations but also continuously offering its regular services such is the Quick Response Service, in order to support its members in their efforts to alleviate the impact caused by the outbreak.
The NALAS Quick Response service is an exclusive service tailored for the needs of NALAS member Local Government Associations. The Quick Response service is specialized in regional ad-hoc information collection and analysis, used by the member Associations in dealing with important policy issues or otherwise negotiating with their respective central governments.
However, under the current circumstances, the NALAS Quick Response service is following the trending topics and already had an inquiry by its member, the Association of Albanian Municipalities, focusing on collecting data on financing COVID-19 measures.
As one of the goals of NALAS right now is to create a sharing space for the local governments and communities to exchange on implemented local and national government approaches to tackling COVID-19, the report findings are made available to the network and beyond.
To find out what is the value of financial packages adopted by the national governments, if there is financing allocated specifically for the local governments and what are the fiscal reliefs introduced by the municipalities in the SEE region, take a look at the latest NALAS Quick Response Report below.
Quick Response Report_Financial measure on COVID-19 in SEE