Extended calls for Grants Finance Officer and Project Finance Officer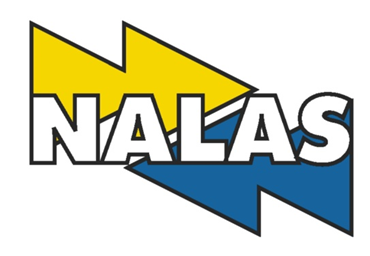 22/10/2021
We have extended the deadline for applications for Grants Finance Officer and Project Finance Officer to support the NALAS team in finance and grant management, in particular for the implementation of "EU for Municipalities Project" in Albania (EU4M).
EU4M is a Project that will support the development potential of Albanian municipalities via supporting the upgrade of municipal infrastructure enabling quality public services. The project will provide grants to Albanian municipalities.
EU4M is implemented through the consortium composed of: NALAS- Lead Partner, CO-PLAN- Project Partner, ECOPartners for Sustainable Development- Project Partner, Association of Albanian Municipalities- Affiliated Partner, and the Association of Local Autonomy of Albania- Affiliated Partner
NALAS is seeking candidates that transform, inspire and deliver high impact and sustained results; we need staff who are transparent, accountable and exceptional in how they manage the tasks entrusted to them and who commit to deliver excellence in programme results.
Applicants shall submit a cover letter and a CV in English language. Applications should be submitted by 29 October 2021, at 16.30 CET, at info@nalas.eu.
The evaluation of the candidates will be conducted as follows:
| | |
| --- | --- |
| Education | Max.      35 pts |
| Knowledge and Experience | Max.      50 pts |
| Languages | Max.      15 pts |
| Total | Max.    100 pts |
The positions will be offered to the candidate with the highest score.
For all the details, please refer to the Terms of Reference (ToR) below:
ToRs Grants Finance Officer_extended
ToRs Project Finance Officer_extended