"Dear Croatian colleagues, the spirit of solidarity of our organization- NALAS is directed at each one of you. None of our members will be left alone in the disaster." – Mr. Emanuel Manolov, NALAS President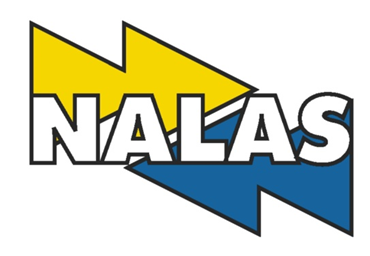 31/12/2020
Mr. Emanuel Manolov, Mayor of Pavlikeni municipality, and NALAS President, expressed his condolences to the victims of the earthquake in Croatia and declared his readiness to personally join the team.
"As President of NALAS, I express our readiness to cooperate with everything we can to support the local authorities in the affected areas for a faster recovery to the normal rhythm of life, to provide home and warmth for everyone.
As a mayor, a person and a professional, I declare my commitment and readiness to personally participate in the expert assistance offered by our country to assess the damage from the earthquake. I will do it with the same conviction and devotion with which I did it, together with my fellow citizens, when the Bulgarian municipalities – Harmanli and Veliko Tarnovo were affected by natural disasters."– emphasized Mr. Manolov.
"Dear friends from Croatia,
On this New Year's Eve, we will all be with you in our thoughts and wishes. I express my and all my colleagues' most sincere condolences to the families and relatives of the victims of the natural disaster. I believe in the strength of our Balkan origins, in the ability of the authorities to deal with the disaster and to support everyone in need.
In moments like this, the spirit of solidarity of our organization – the Network of Associations of Local Authorities of South-East Europe NALAS – is directed at each one of you. None of our members will be left alone in the disaster." – reiterated the President of NALAS, Mr. Manolov.
The full letter sent to the Croatian mayors can be read here:
Letter from President Manolov_Croatia