Call for offers – Instructional Design Consultant (IDC) / consultancy company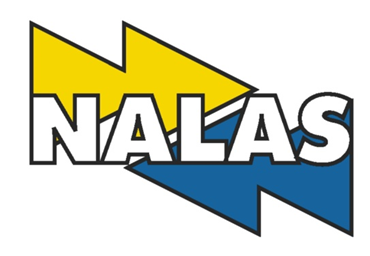 22/07/2021
NALAS is seeking an Instructional Design Consultant (IDC), a consultancy company for development of Instructional Design of a Storyboard for ONE e-learning course intended for local government administration on Minority Commissioner approach for social services delivery that will contribute towards improved services as well as fostering evidence-based policy and decision making on local level.
The Company Portfolio, Cover Letter and Financial Offer shall be sent in separate pdf files to info@nalas.eu with subject line of e-mail massage as follows: IDC – NALAS + Company's name
Emails without a proper subject line may not be taken into consideration.
The deadline for application is August 04, 2021 at 16:30h (CET).
ToR – MC Instructional Designer