Call for Information and Communications Technology Consultancy Company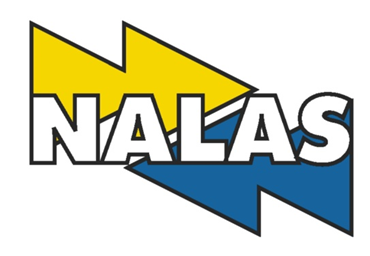 16/02/2021
NALAS is seeking an Information and Communications Technology Consultancy Company for the provision of professional services of technical development/design and technical support in the delivery of 5 e-learning courses intended for local government administration on 5 approaches for social services delivery that will contribute to improved services as well as fostering evidence-based policy and decision making at the local level.
The ICTC shall develop the e-learning courses and provide technical support in the delivery of the courses in the period from 4 March 2021 until 31 October 2021.
The ICTC Company is asked to submit an Offer in accordance with the ToR, by 25 February 2021, 16:00 (CET).
The Offer has to be submitted in the English language by e-mail, at info@nalas.eu subject: ICTC – NALAS + Company's name.
ToR – ICT Company – FINAL