Call for Fiscal Decentralization Expert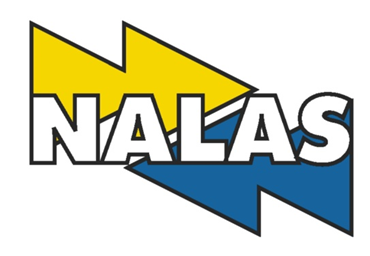 01/04/2022
NALAS is looking for a Fiscal Decentralization Expert to assist NALAS – the Network of Associations of Local Authorities of South-East Europe in the framework of the BACID III project -Building Administrative Capacities of the Western Balkans and the Republic of Moldova.
The expert will contribute to carrying out the NALAS agenda in advancing decentralization, informing advocacy efforts of the Local Government Associations and decentralisation reforms and promoting local autonomy and sustainable and inclusive local economic development in South-East Europe.
The interested experts shall submit the CV and requested daily fee not later than 8th of April 2022 16.30 CET, at: info@nalas.eu.
Within the commitment to diversity and inclusion, qualified women are especially encouraged to submit an offer.
Questions to the ToR: Questions about the ToR shall be submitted to Mr. Kelmend Zajazi, NALAS Executive Director via e-mail info@nalas.eu, mobile: +389 70 255 789, no later than 6th of April 2022.
For more details, please refer to the Terms of Reference below:
ToRs – NALAS Fiscal Decentralization Expert BACID III_01042022